**Satellite Technicians Needed**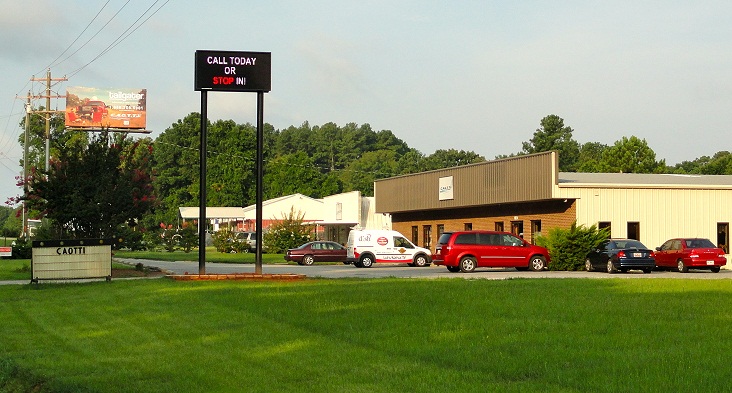 C.A.O.T.T.I.  is an Authorized Retailer and Installer of Satellite TV & Internet.  We are always looking for the right person at the right place to join our team in order to achieve the BEST results possible. Currently we are in need of Technicians. We have permanent offices in the Southeast with plenty of long term work..  A white truck or van is required (we have available options to assist you in making your vehicle work-ready). You must pass both a background check and drug screening. Strict dress code is enforced.  Competitive pay.
Incentive programs available.
We will train applicants new to the industry.
Sign-on bonus for new and experienced technicians.
Weekly pay.