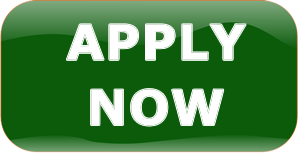 (Will be redirected to a secure application)
Cable and Other Things Too, Inc (CAOTTI) is an Authorized Retailer, as well as, a fulfillment contractor for DISH. We are an award-winning company with over 35 years in the satellite industry. Our corporate office is in McCormick, SC, with smaller hubs located in various areas of Georgia, South Carolina, Florida, North Carolina.
Our Satellite Technicians are the face of our organization, providing installation, preventative maintenance, customer education, and fulfillment services solutions to customers in their homes.  Technicians focus not only on installing Satellite TV services, but enhancing the customer experience by recommending an array of additional Smart Home Services & Products.