Welcome to Cable And Other Things Too Inc.
—– Field Associate Careers  —–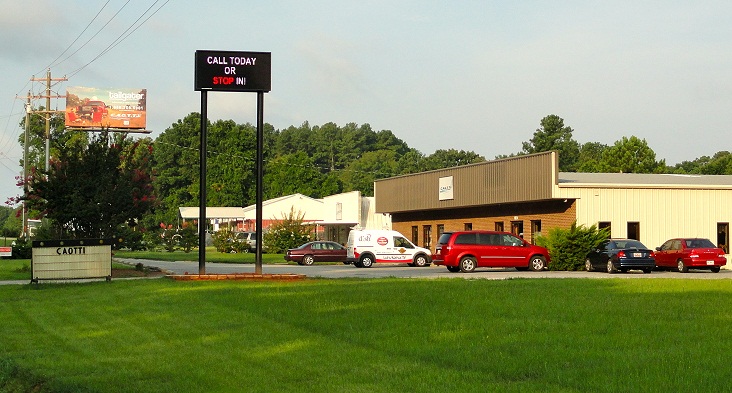 C.A.O.T.T.I.  is an Authorized Retailer of Satellite TV & Internet Sales, Installation and Service.  We are always looking for the right person at the right place to join our team in order to achieve the BEST results possible. Currently we are in need of Technicians and Field Service Managers. We have permanent offices in the Southeast with plenty of long term work..  A truck or van is required (preferably the vehicle must be white in color). You must pass both a background check and drug screening. Strict dress code is enforced.  Top Technicians make  $2,000+ per week.
Incentive programs available
We will train applicants new to the industry (no sign on bonus)
A Professional Trainer will be assigned for individualized career development