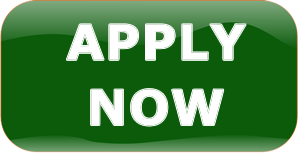 In-Home Services Technicians.
We are Cable And Other Things Too Inc. and our In-Home Services Technicians are the face of our organization, providing installation, preventative maintenance, customer education, and fulfillment services solutions to customers in their homes.


As an Authorized Dish Retailer and Installer, we achieve the BEST results with the BEST technicians. We have permanent offices throughout the Southeast with plenty of long term work.  A white truck or van is required (options are available to assist in making your vehicle work-ready). You must pass both a background check and drug screening. Strict dress code is enforced.
We Offer:
Independent work environment with unlimited earning potential.
Performance incentives.
Paid commission for additional customer services or products.
Recession-resistant industry.
Paid sales referrals.
Paid contractor referrals.
Support and ongoing training.
Company store.
Free financing on purchases made through the company store.
Rent-to-Own tool program with no finance charges.
Family-owned and operated business environment.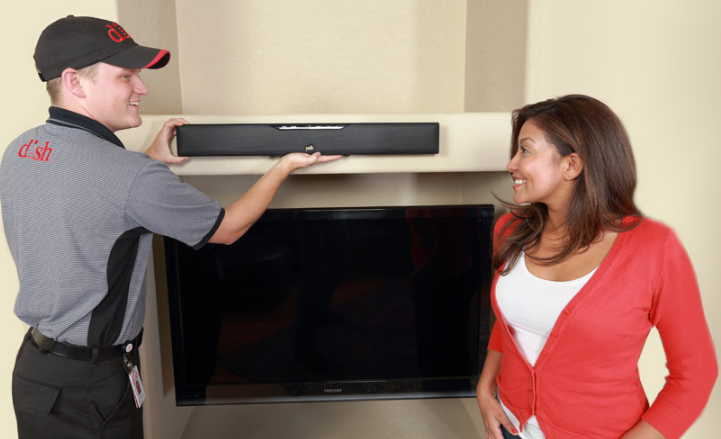 Duties:
Installing and servicing DISH Satellite Systems/Products in customer's homes.
Problem-solving to install, test and/or repair satellite dishes and internet related equipment.
Evaluating job sites for optimal placement of satellite dish and reviewing processes with customers.
Troubleshooting systems to determine the appropriate resolution of reported problems.
Educating customers regarding system usage and additional products and services.
Managing the administrative process including inventory, agreements, documentation, etc.
Adhering to safety guidelines and requirements.